Welcome to Maple Valley!
Located in the heart of Gorski Kotar, Maple Valley is the perfect place to rest, find some peace and quiet, but also for nature lovers who want to explore surrounding area. For example, they have the opportunity to go to the National Park Paklenica, discover plants and animal species existing only in that area.
Chalets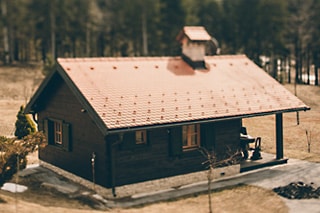 Chalet "SPRUCE"
Smaller house.
Capacity of max. 4 people.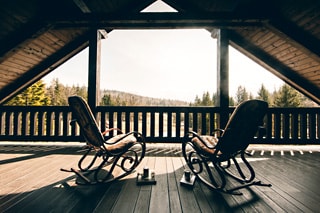 Chalet "FIR"
Largest house.
Capacity of max. 6 people.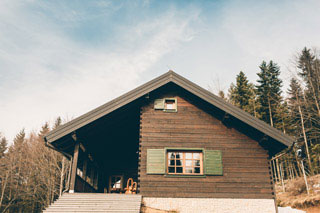 Chalet "BIRCH"
House on top of the ski trail.
Capacity of max. 4 people.
We prefer renting arrangement that includes all 3 houses!

Maple valley is a property that offers various amenities for its guests. It consists of 10 hectares of land on which there are 3 chalets, ski slope, a tennis court and soccer field, hunting stand, as well as 3 lakes and several streams that originate on the estate.
This estate is truly located in the forest and our next-door neighbors are located 3km away. Maple valley is part of the small village called Hlevci, and the larger town of Ravna Gora, which offers restaurants, bars, a large store for all necessary groceries.
Location map

As far as the distance from the larger places, it is about 40km distance from Rijeka, ie. half an hour by highway. It is a lovely town on Adriatic sea. On the other side is Zagreb, capital of Croatia and the distance from Maple valley is about 100 kilometers, ie, about an hour by highway.

Gorski Kotar is exceptional, breathtaking nature, small, local places often have a variety of events related to Gorski Kotar, the traditional mushroom picking, pared blueberry liqueur on which locals are extremely proud, the competition in making stews and so on. For these events come locals- Gorani, but also tourists who enjoy their welcome.

Gorski Kotar truly offers something for everyone, and is also ideal for quick visitto the Croatian famous Adriatic coast (only half an hour away) or Zagreb, capital of Croatia.